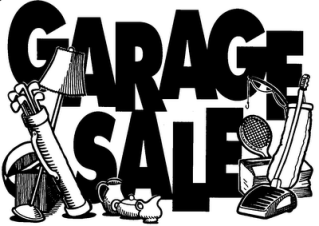 credit/ …
YUP. As it says, GARAGE SALE!
My folks are having a moving out garage sale this Sunday, 30th October from 12-5pm. They are selling off a range of stuff ranging from a Yamaha organ, golf sets, BBQ set with accessories, power tools, clocks, ladders, plants and more! All of these will be cash and carry. Prices will mostly range from SGD$2-50.
Venue is eastside. For the address details, please email me directly –
andrea[at]thebokeeffect[dot]com
Friends can DM me on Twitter, Facebook or my personal email.