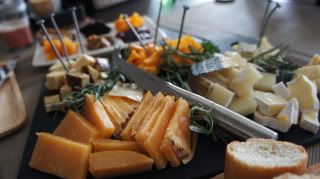 This was a waaay overdue gathering that I was supposed to arrange for. I have always wanted to introduce my buddies M and P to W and G. I think it literally took me months before I actually got my act together to send out an invite and boy am I glad I did! Everyone got along well and best of all, when I said, "Wine and Cheese" party, everyone went all out to help put together a fabulous cheese platter, some good wines and a damn good guacamole (courtesy of W) and I tried my hand at making Deviled Eggs (recipe coming up!).
I previously posted on creating the perfect cheese platter (another site here if you want more on that) and I've always endeavored to follow that through. But when the time came, I just told everyone to bring a bit of what they fancied (no blue!) and somehow or other, it all fell into place without much planning 😛
We had 7 different types of cheese, mostly hard and salty and some soft brie. It was a very good mix paired with dried apricots, a fig cake, some pate, strawberry jam, the guacamole, the no-baked pineapple cheese cake and the deviled eggs. It doesn't look like a lot but it landed up being very filling!
It was so much fun that I want to do this again! Some tips if you want to have a cheese platter –
1. If everyone is bringing something, do at least state what you're bringing so you won't land up with 5 French brie.
2. Do ask the preference of everyone. Turns out, we had two blue cheese lovers so in future, they can enjoy that.
3. Have a mix of salty, soft, herbed and some fresh fruit or dried. It breaks up the taste, adds variety and texture.
4. You really only need two kinds of crackers.
5. Invest in a nice cheese board. Makes everything look more appetizing.
6. Throw in a couple sprigs of fresh herbs (I used rosemary and leftover celery leaves) to add color and taste (it's edible. Why not?). Leave the labels of the cheese on the platter! Or as W suggested, put little flags to represent the countries of origin of the cheeses.
7. Buy good cheese (it's worth it!) and enjoy and have fun!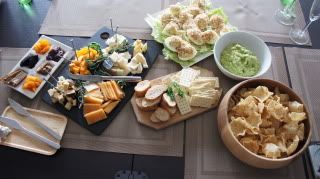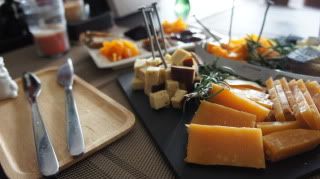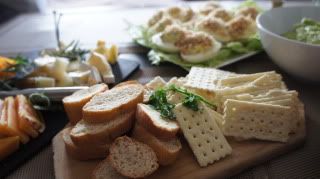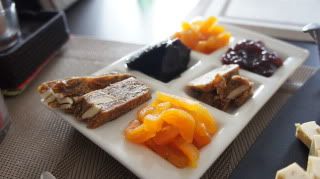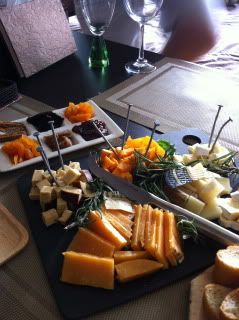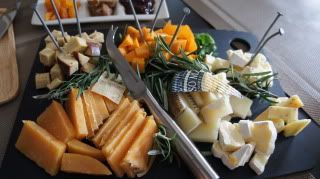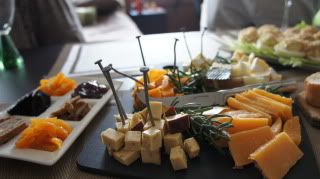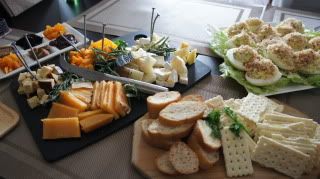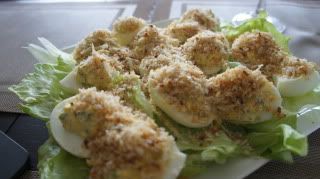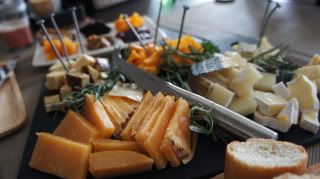 Sorry. Overload of the cheese pictures! Was just so proud of my platter!! 😛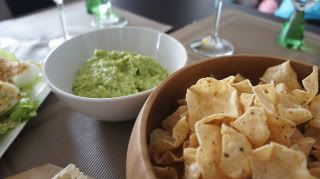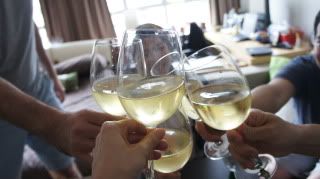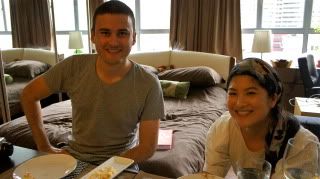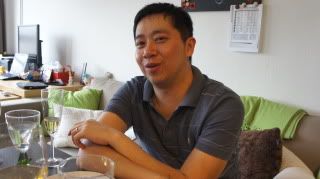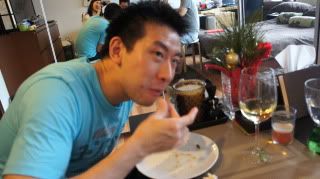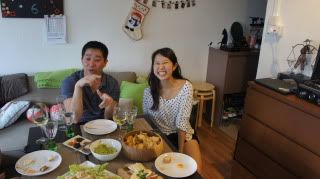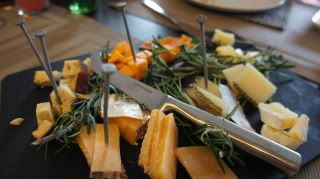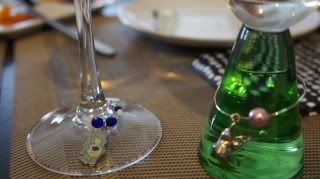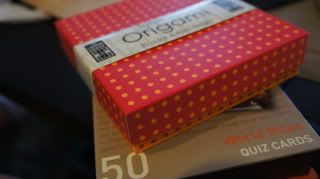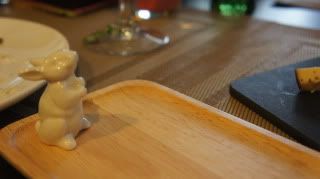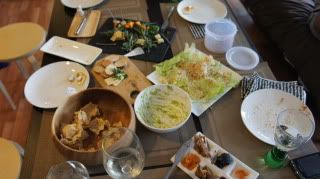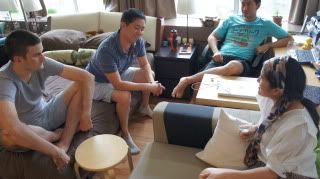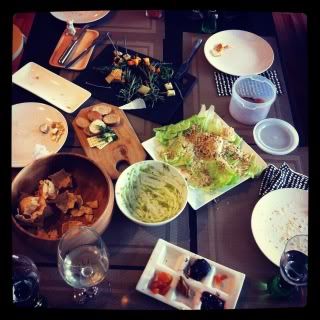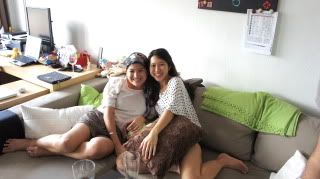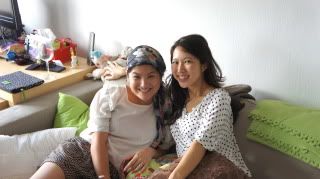 One Response to "Wine, cheese, and good company"
Esquina » thebokeeffect.com Says:
March 28th, 2012 at 00:47

[…] On a food related note, we've figured out our next gathering at The Studio – Homemade pasta, ice cream and cheese Part I and homemade ramen (with W's made from scratch ramen broth and char siew *quivers) and green tea ice cream, we are gonna be experimenting like crazy with our new ice cream maker and pasta machine so P and M, watch your inboxes for the invite!! Remember that epic cheese platter? […]
Leave a Reply