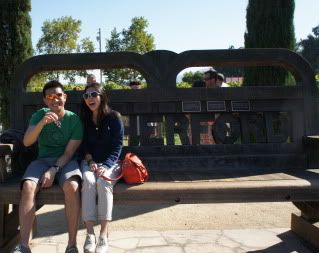 A highlight of the SF trip was to Napa Valley. T has been once or twice but I hadn't so we made it a point to book tickets in advance – best way versus driving up where you have to then restrict your alcohol intake or at least for the designated driver!
The tour that we booked started and ended at the Ferry Terminal. You board a tour bus with say 30 others and do pit stops along the way. We covered 4-5 vineyards at Napa before heading back to San Francisco via sea (45-60minutes ride). The visits were interesting. For first time goers to vineyards, you get to see how wines are made, some educational talk on the different types and grades of wines and pay a nominal fee of USD$10 to get a tasting of 2-3 glasses per vineyard.
I won't go into details of each vineyard that we visited except highlight our favorite which was V.Sattui. If it is your first time visiting Napa, I would strongly suggest to take the tour, however, if you've done the whole vineyard tour thing be it in Napa or elsewhere, you might then want to do a drive up, stay overnight and drink yourself silly. V. Sattui rated tops for us because they had an excellent deli. You could buy cheeses, meats, sandwiches and have a little picnic in the open. Also, the tasting session was better in my opinion. You selected the types of wines you like for example, dessert for me, pay the cost of between USD$5-15 to sample 3-5 glasses – awesome deal if you ask me, and just choose what you want to try from an extensive menu. There is a lot more flexibility compared to the rest where you can't choose what you want to sample!
It was great fun. We were all high and giggly at the end. I would recommend this to anyone and do keep aside a day for this! Oh. And on the way back, you can stop by the ferry terminal to pick up more goodies like truffle salt, more cheeses etc.
P.S Pictures galore below the cut!! xo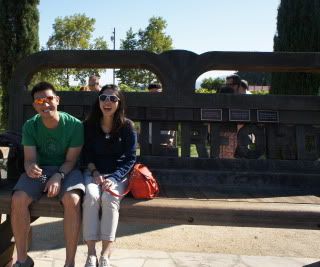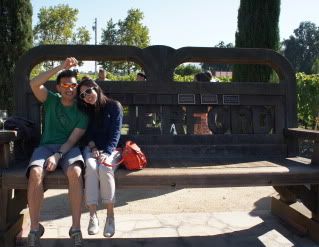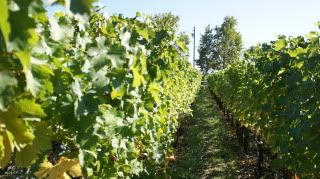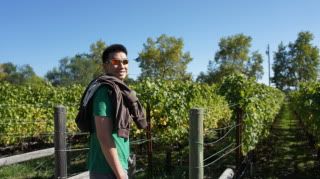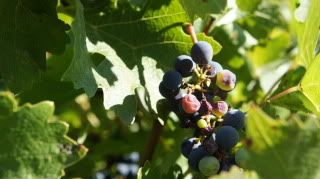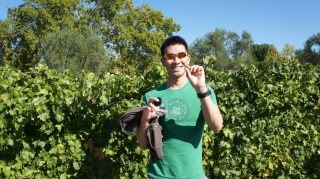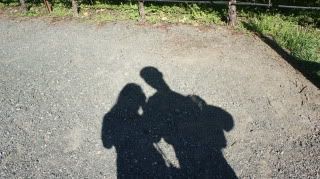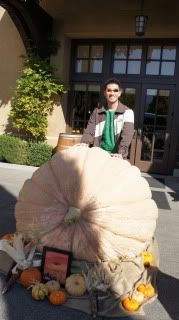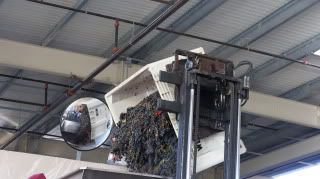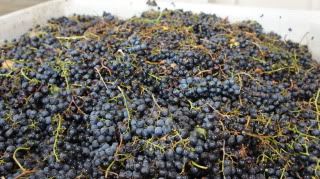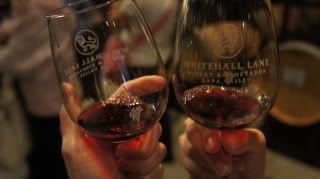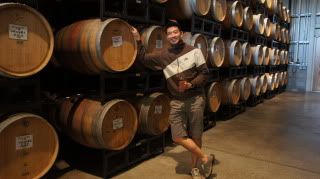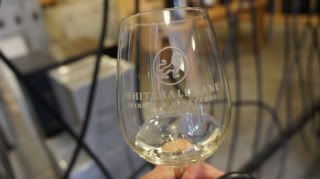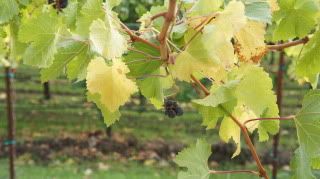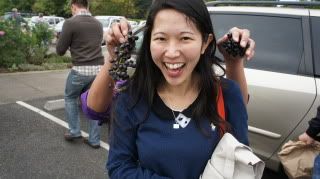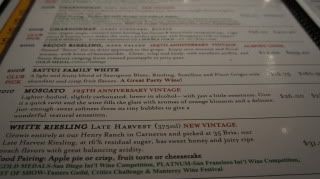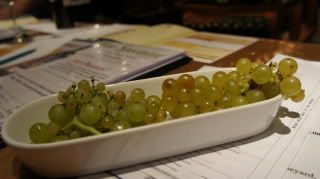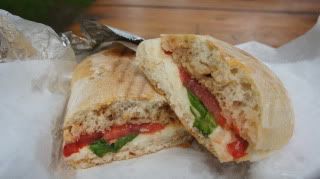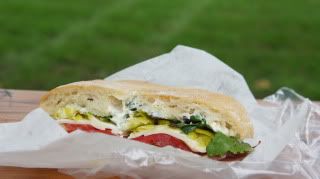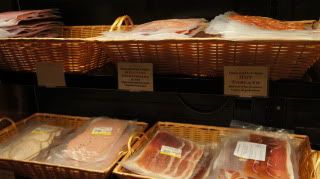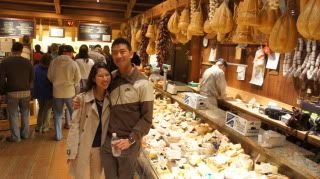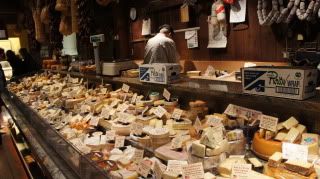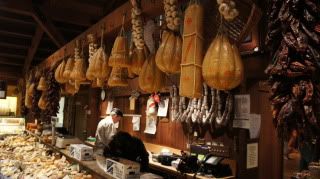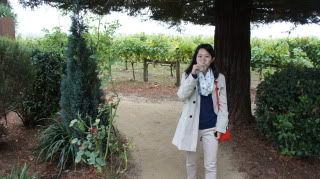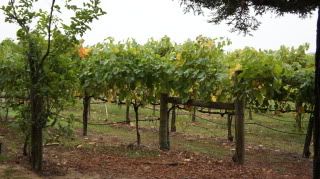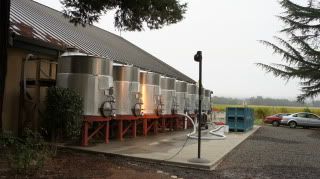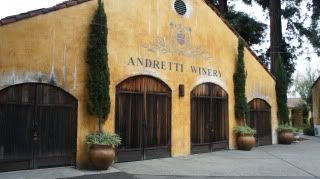 Leave a Reply