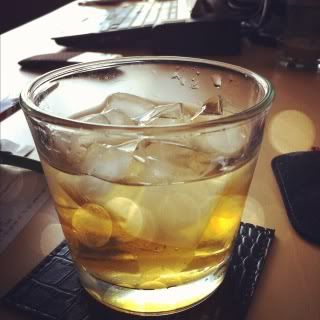 Sometimes, every so once in awhile, you need to step back and savor the little things.
Like a chilled glass of choya whilst surfing the Web.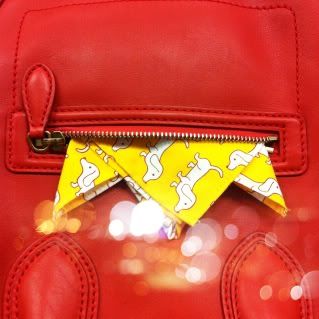 A cheery pocket square.. Thanks Z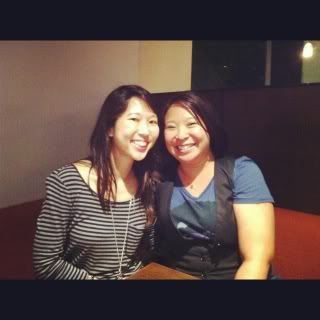 Meet-ups. Because friends are important. Friendships are.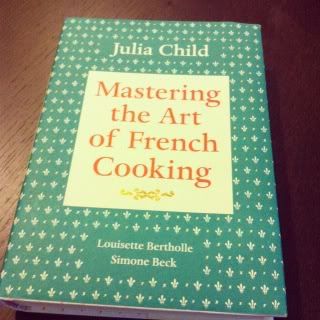 Loaned from R. I'm not sure how many I can actually master. Zero colored pictures inside. Nonetheless, inspiring.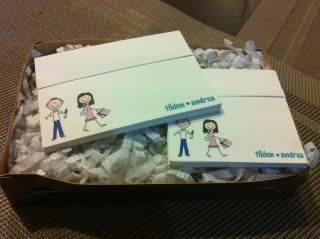 Thanks Printastix for the lovely gift!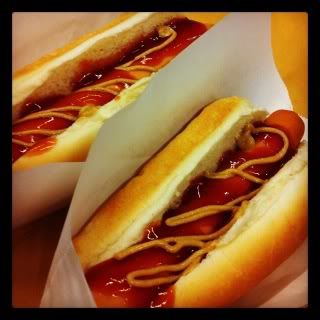 Hot-dog lunch – $1 each. Simplicity at its best.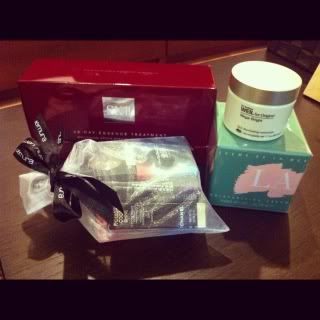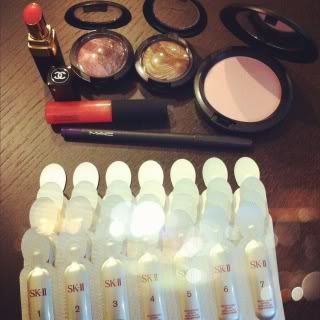 Beauty spoils from secret santa. Hullo beautiful skin!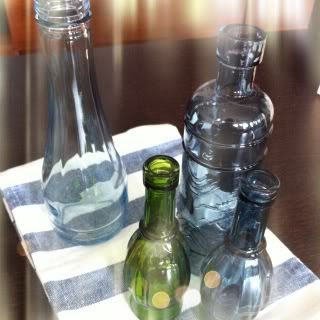 My sake bottle (from the sake used in the Pear Sake sorbet) was feeling lonely so I got a couple more from the temporary Franc Franc shop at Vivo. Which by the way, will open on 1 June! Whoohoo!
6 Responses to "Little wonders"
Leave a Reply