I've baked a lot of desserts but I don't think I've baked a lot of cakes. The type of cakes that I am referring to are the tall layered cakes that require skill, precision and a lot of patience. The last time I baked a chocolate cake, it was probably the ugliest cake that I've made. The cake didn't rise evenly, I struggled slicing the cake and although it was a success in terms of taste, I wasn't satisfied. There's something nice baking a good old-fashioned cake and everyone crowds around to enjoy it. Now looking back at that post on the chocolate cake, I think I need to try that once again – the fudge needed work on. My list of things to-cook and to-bake is seriously (ever)growing.
The old-fashioned cake for me comes in light chiffon layers with frosting or cream in between. While I am not a big fan of cakes like these and much prefer a rich denser moist chocolate cake, the traditional old school cakes always look pretty. Having done this class, I must say, I'm not sure if I'm a big fan of buttercream which is heavy to eat but easy to pipe out and decorate with. Marshmallow frosting was something new to me and it turned out well.
With a newly acquired Kitchen Aid, a big improvement to my kitchen where I've only been using my trusty hand-held Braun all these while, I think I'll do a few more cakes and decide if I want to experiment more into it (highly keen on perfecting chiffon cakes though) or stick to the usual desserts that I've been doing. We will see. Meanwhile, this was a lot of fun albeit tiring! And after baking all those cakes, I certainly didn't want to face (or taste) one!
P.S I'm also really inspired by Sarah who's the baker and owner behind Maple & Market and Amanda of Sadie Rose Both do the prettiest cakes and treats!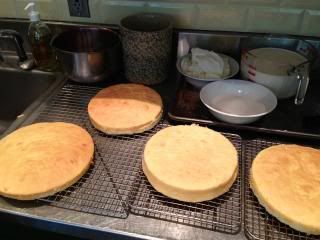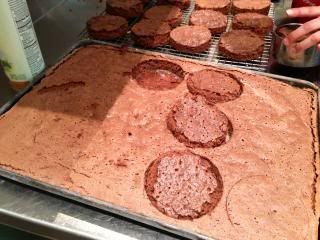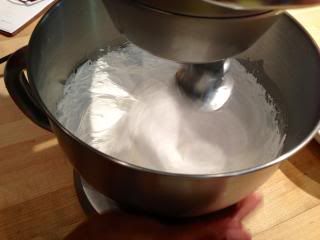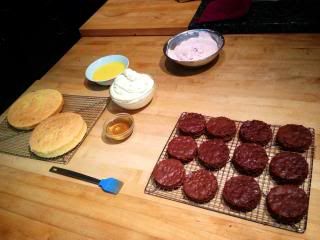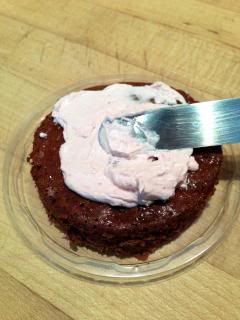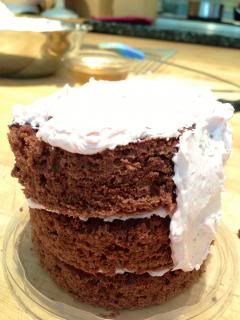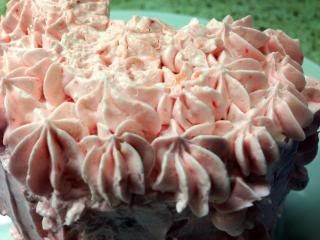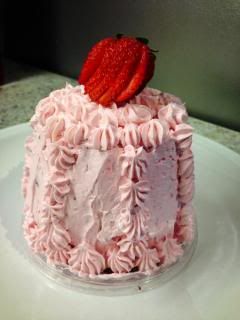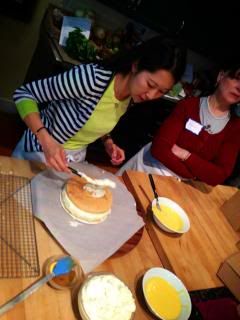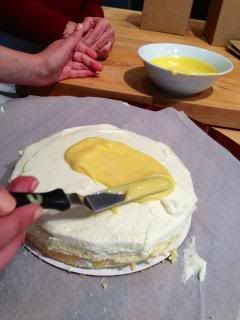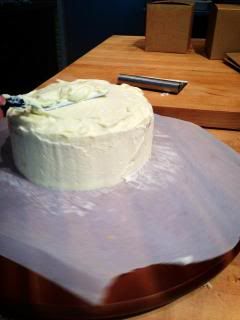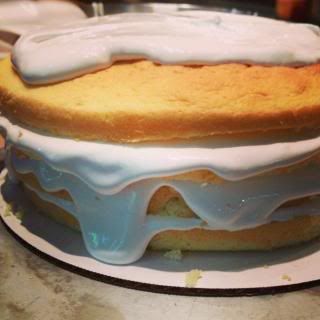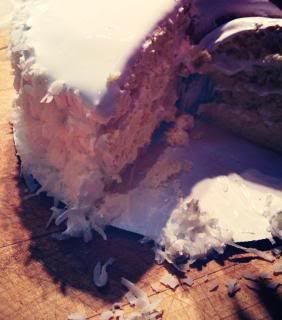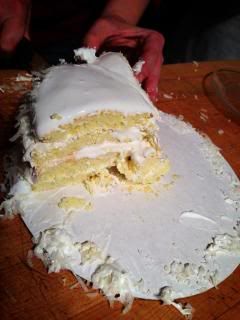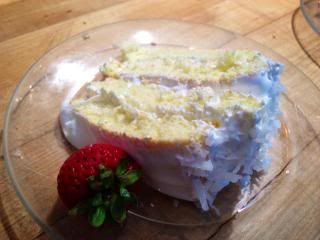 One Response to "Vintage Layered Cakes"
Erik Says:
June 17th, 2013 at 01:00

Hi Andrea,
Love looking at the pics of those cakes
Leave a Reply