As I start to pack up to head home in a bit, I'm starting to slow down in activities, scroll through hundreds of captured memories on my iPhone, take stock and re-collect and round up what I think has been a fabulous stay here. There is so much to share about Portland – truly indeed the hidden gem of State side and I'm not sure if I will ever be able to share all of it.
Irving Street Kitchen is an unassuming casual dining place that attracts people who want to relax in a rustic homely ambience, enjoy simple and decently priced grub with loved ones. It is one of those places that makes you want to return just to hang out because everything about it makes it inviting.
I was tossed up between having the skillet eggs, sweet potato veggie burger and salmon benedict and decided to select what seems to be the 'healthiest' of the lot. Eggs Benny is one of my favorite brunch options however it can get on the heavy side. I love how this salmon gravlax benedict was served with buttermilk biscuits (I am a huge fan of biscuits!) instead of the usual toasted muffin and wasn't drowned in hollandaise. It was refreshingly light and I thought well done. The summer squash frittata on the other hand lacked a little in seasoning I felt. It wasn't exactly bad but perhaps I could have added some salt. I guess that was why we left half of it un-eaten. Having said that, and seeing the rest of the food that was being served to other diners, I wouldn't mind returning to try the other options and just 'cos it's simply a lovely place to hang out at. And as always, good company always helps!
Irving Street Kitchen
701 NW 13th Ave Portland
OR 97209
+(1) 503-343-9440
Opens: Sun-Thurs, 10am-10pm, Fri-Sat, 10am-11pm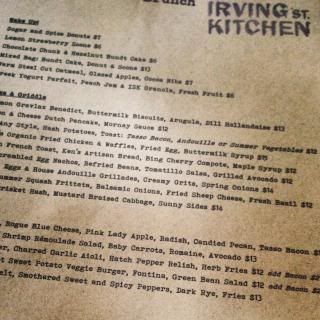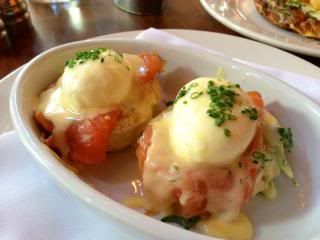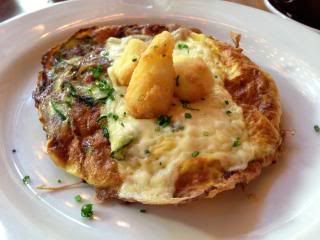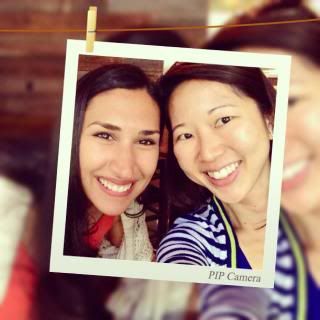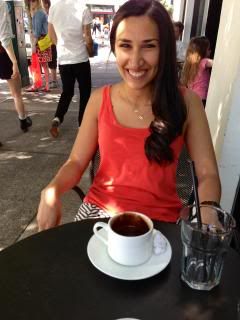 Leave a Reply