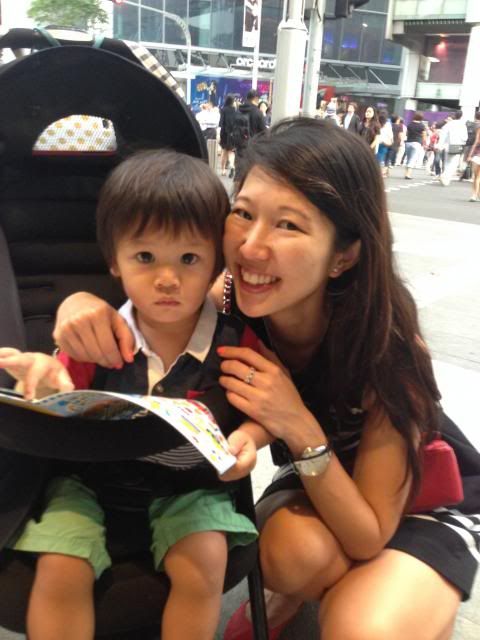 The months of April and (newly minted) May have been the best with the Easter and Labor Day long weekends. Although work has been physically and mentally exhausting for a good couple of months, I've been extremely excited and happy about the new role. I think 2014 has started off to a jolly good start with so many things to be thankful for. I might even say, please, time, please slow down for a bit so that I can literally slow down and smell the roses. The moments are almost fleeting that I can't savor them enough before the next one arrives..
But for now, be it floral arrangement classes with Yi Lian, photography sessions at my home, catch-ups over early morning brecckies and even something as simple as sleeping in on a Sunday to catch up on sleep because I've been working 10-14 hours straight for a few weeks, I've been taking it all in good stride. I've discovered that when things get crazy hectic busy i.e. lunches are a 10 minutes rushed affair at my desk and the minutes fly by and there's endless to complete, I breathe and take each day at a time. Well, I've survived without any meltdowns so it's been all good.
May is going to zip by in a flash and June will be crazy again but let's bring it on shall we?
xo
*pictures galore!