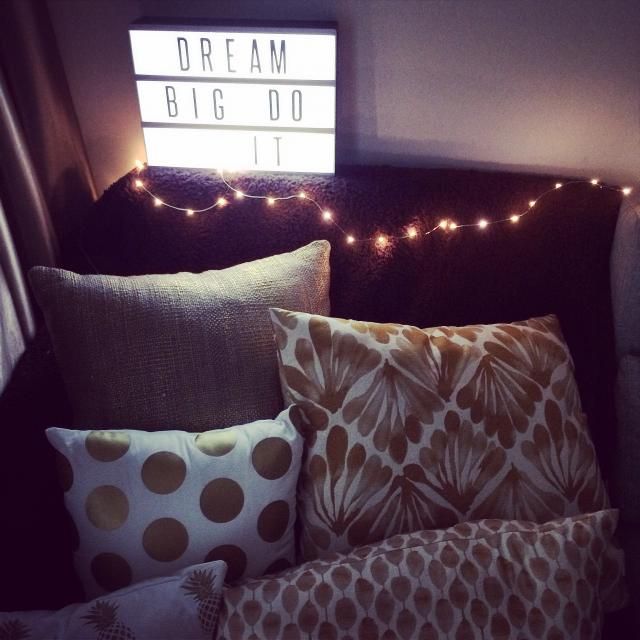 Life doesn't always quite go the way that you've planned for example, I wasn't envisioning starting off 2015 sick! I successfully avoided two major office flu bugs that plagued the entire team last year and I was one of the two to three left standing, then wham this swooped in unexpectedly. But life is often like that right? So I'm tackling this with gusto and looking on the positive side – hey, losing weight at the start of the year isn't a bad thing after all 😛
But seriously, hello 2015?! 2014, no wait, 2013 just seemed like just a little while back ago. I think what really hits you that time has really flown by is when you look at the little ones around you, look at the photos and realize how much they have changed and grown.
2014 did fly by faster than I would have wanted it to be and I think at times, I was to blame for always being in a hurry and not slowing down to enjoy life a little. But I've gained more than I could have asked for and for that I am grateful. It is always easy to wish for more and want more but when I look around me and see how much more I've gained and I have, that I learn to be more appreciative.
I've always been inspired by quotes and I let that guide me through the year. My dear gf gifted me this lightbox for Christmas and the first quote that I've put in is – Dream big, do it. I've a goal and a dream and quite a big one, so let's aim to get there!
And as every year, I will write down a list of goals or resolutions that I've set for myself for the new year. For last year, I would say I did okay. I aimed to sleep by 11pm and have managed to improve on that. I would like to do it every single day, but it's not realistic, but there will be exceptions and at least, I've drastically lessen the days where I use to sleep way past midnight. As I get older, I do need more sleep especially when work takes a lot out of my brain power during the day. I've a couple more on the list, some old, some new, and every now and then, I'll look at it to remind myself of what I've set out for myself. Perhaps, I need to look at it before I sleep each night to keep myself laser focus.
Whatever goals that we have set out for ourselves, I had say, let's dream big and go do it. Whether it is that dream vacation that we've been dreaming of, something seemingly small but that hugely impacts the quality of your life, just do it. It's often the seemingly smallest goals that are the hardest to achieve (like for me it's uh drink more water!!) and the largest goals that might land up being the simplest to achieve. Nonetheless, 2015 will be awesome, as long as we see it so and want it to be!